Image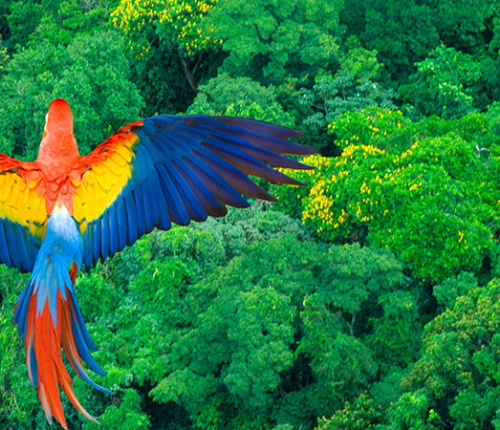 Working to make the measurement of biodiversity more accessible, standardized, and transparent.
DSE Biodiversity Program
We come from the point of view that society will never be able to perfectly measure the complexity of our ecosystems, but by leveraging our combined knowledge - ground community, experts, and decision makers - we strive to do better.
Aim to leverage humans' inherent creativity and emerging data technologies to build better ways to make decisions on protection of life on this planet.
Work openly with open science and open source principles, so others can build off of the work we do.
Focal Areas
The DSE Biodiversity Program is currently building relationships, conducting explorations, and performing initial analyses in the following interconnected focal areas:
The use of biodiversity measurements to make land management decisions, including conservation and urban planning.
The standardization of measuring biodiversity, including data usage and availability and building open computational infrastructure, including interactive platforms, cloud computing, and data storage.

Building ways for communities of people to take ownership of their own biodiversity markets.

Please contact us if you are currently working in these areas and would like to collaborate.
Why Biodiversity?
Every inch of the planet contains a complex network of plants and animals encompassing all the biodiversity on earth. Climate change is accelerating the change in these environments, drastically reducing the diversity of life on earth. Scientists and policy makers measure biodiversity to understand how plants and animals interact with each other, to monitor ecosystem health, and to inform important decisions on conservation and protection.