Image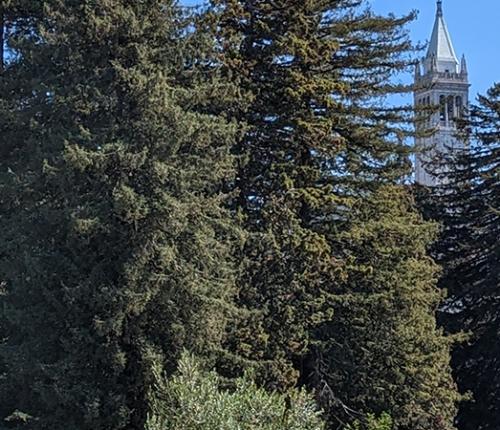 Leveraging environmental science, data science, and design to enable a positive impact on the challenges facing our planet
Who We Are
Launched in 2022, the Eric and Wendy Schmidt Center for Data Science & Environment (DSE) at Berkeley is a partnership between UC Berkeley's Department of Environmental Science, Policy, and Management and the College of Computing, Data Science, and Society, with the financial support of Eric and Wendy Schmidt, working to take on these challenges.
We are comprised of a core team of dedicated data scientists, software engineers, program managers, and designers working hand in hand with our faculty directors and advisors and the talented UC Berkeley academic community. We foster partnerships and collaborations with the communities that are impacted by the environmental challenges that we seek to address in order to co-design solutions that are valued by all affected.
Why We Are Here
The problems facing our environment are becoming increasingly complex and they are outpacing efforts to address them. This includes challenges ranging from climate change, to the global extinction crisis, to issues associated with environmental justice. We must act both smarter and faster to head off severe consequences for people and the planet. Data Science approaches offer a transformative opportunity to increase both the rate and impact of environmental problem-solving.
Eric and Wendy Schmidt
Eric and Wendy Schmidt have been active philanthropists since 2006, when they started the Schmidt Family Foundation to address challenges facing communities around the world, working for clean renewable energy, healthy food systems, healthy oceans and the protection of human rights. They also founded Schmidt Ocean Institute to advance oceanographic research by offering access to the world's first year-round philanthropic research vessel in exchange for making their findings publicly available. In 2017, the couple founded Schmidt Futures, a philanthropic initiative that invests in exceptional people making the world better and brings them together in interdisciplinary networks to solve problems in science and society.  
 
Eric Schmidt led Google as CEO for a decade and as executive chairman for four years. He also served as executive chairman of Alphabet for three years and as technical advisor. A journalist early in her career, Wendy Schmidt also worked in marketing communications in Silicon Valley and since 2006 has led the couple's philanthropy as president of the Schmidt Family Foundation and Schmidt Ocean Institute.  
 
Eric Schmidt
Received his Doctor of Philosophy in Electrical Engineering and Computer Sciences from UC Berkeley in 1982
Wendy Schmidt
Received her Master of Journalism from UC Berkeley in 1982  
 
Image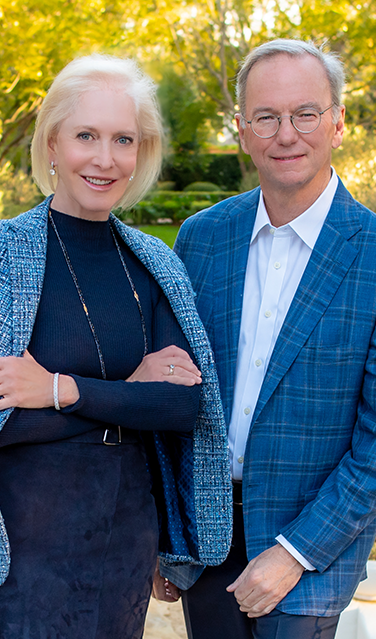 ---
Image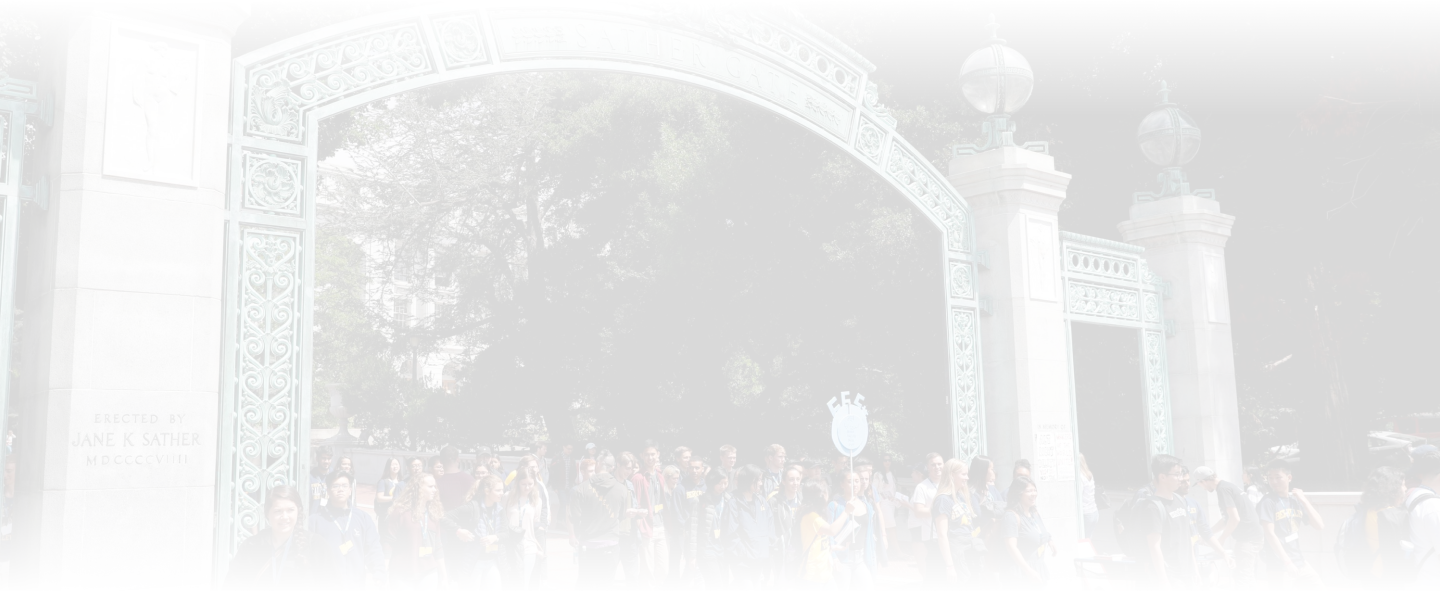 Image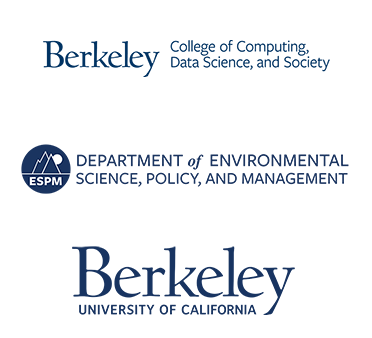 Aims and Goals
The Center aims to contribute to the global community who are similarly working to take on these challenges in four key areas:  
 
Generating ground-breaking computational/data science discoveries motivated by pressing environmental questions
 

Producing scalable solutions to critical threats facing the environment, powered by open-source tools
 

Deploying these solutions widely, taking advantage of modern cloud infrastructure and open data/open software, and maintaining a design philosophy of vendor neutrality to ensure that community needs are prioritized
 

Creating an enhanced pipeline of young environmental leaders connected to local communities and organizations to meet their needs and translate our research findings and technological developments into practical impacts
Diversity, Equity, Inclusion, and Belonging
The DSE is committed to diversity, equity, inclusion, and belonging. We aim to foster an environment that is safe and open to all work together with Rausser College of Natural Resources, College of Computing, Data Science, and Society, and UC Berkeley to continually learn and grow in our ability to do so. 
Our Values
DSE is committed to co-developing sustainable, inclusive, and meaningful solutions to environmental and data challenges together with communities. 
Ohlone Land
DSE recognizes that UC Berkeley sits on the territory of xučyun (Huichin), the ancestral and unceded land of the Chochenyo speaking Ohlone people, the successors of the sovereign Verona Band of Alameda County. This land was and continues to be of great importance to the Muwekma Ohlone Tribe and other familial descendants of the Verona Band.
 
We recognize that every member of the Berkeley community has benefitted, and continues to benefit, from the use and occupation of this land since the institution's founding in 1868. Consistent with our values of community, inclusion and diversity, we have a responsibility to acknowledge and make visible the university's relationship to Native peoples. As members of the Berkeley community, it is vitally important that we not only recognize the history of the land on which we stand, but also, we recognize that the Muwekma Ohlone people are alive and flourishing members of the Berkeley and broader Bay Area communities today.
 
This acknowledgement was co-created with the Muwekma Ohlone Tribe and Native American Student Development and is a living document.
Learn more at the Centers for Educational Justice & Community Engagement